How to Raise Healthy Kids Who Love Vegetables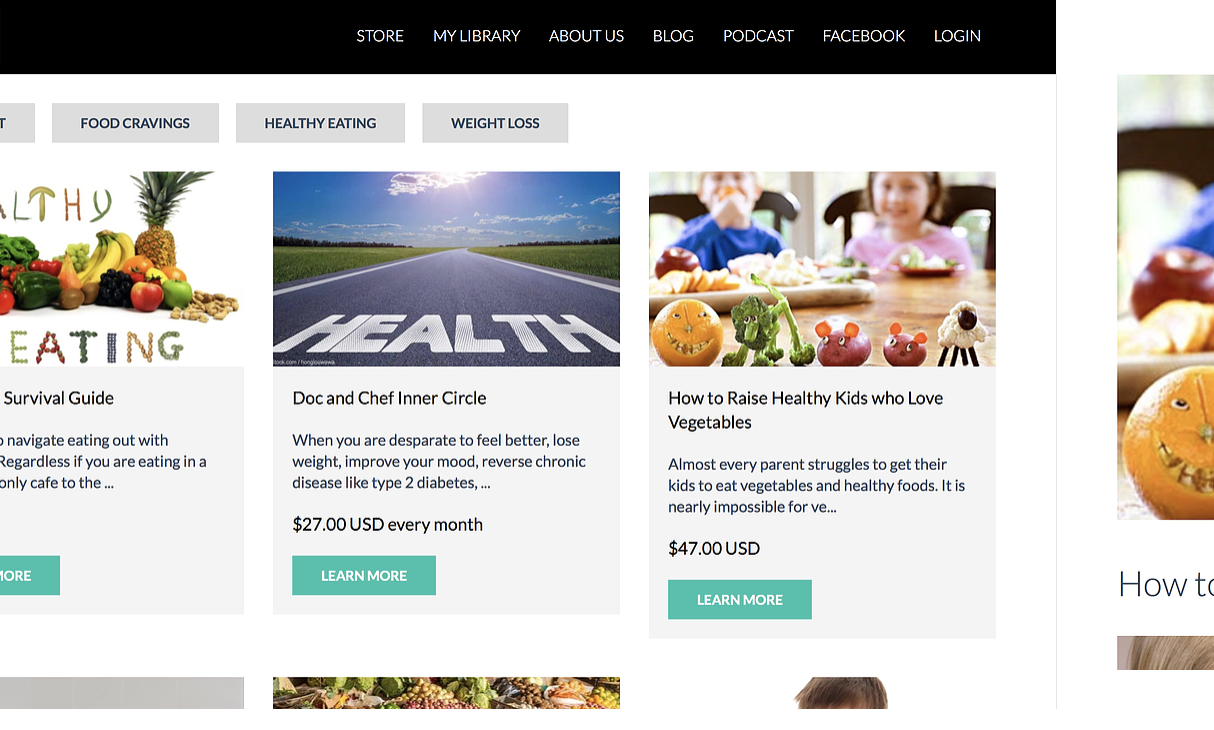 My friend Dr. Laurie Marbas is a family medicine physician who believes every person has the right to know how to eat to prevent and reverse chronic disease. She has helped hundreds of patients do just that with a whole foods plant-based diet! I am excited to share with you a new online course that Dr. Marbas has developed titled "How to Raise Healthy Kids who Love Vegetables". In this course, Dr. Marbas includes nine modules about the best foods to feed your child and how to encourage them to eat them, traveling, eating out at restaurants, vitamin supplementation, and even how to eat healthy on a tight budget. In addition, she provides a bonus PDF with 30 days of smoothie recipes! Dr. Marbas is an experienced mother and has a lot of knowledge about feeding children the right way. She has a great module that provides 57 tips to raise children who love vegetables. I thought I would highlight 5 of those tips to share with you today, and if you are interested in learning more, go check out Dr. Marbas' website howtohealth.org. You can also find her on her facebook page Laurie Marbas Health and her podcast!
I had the privilege of browsing her course, and I really liked the document she included that included 57 tips to get your child to eat more vegetables.
Here are my top 5 favorite tips:
Set the example - studies show that parents and peers are great role models for children. If you want your kids to be healthy, it is up to you to be the leader and show them how it's done.

Make it fun - don't let food be boring! Have incredible hulk smoothies or eat dinosaur trees. Name veggies after your kids' favorite cartoon characters or make up funny stories about fruits and veggies. The more fun it is, the more likely kids will try it.

Get them involved - get kids involved in menu development, shopping, and preparing of food. The more they get their hands on fruits and veggies, the less foreign or intimidating it will be to them.

Place at least one healthy food that they like on their plates - I love this because it is setting your child up to succeed. Put one healthy food you know they will like along with a new unfamiliar food, and it makes it less overwhelming.

Don't give up - Finally, don't give up. Have fun and be patient and remember nobody is perfect. Do your best and enjoy the ride!
Now that you have 5 tips to raise kids who love vegetables, consider heading over to howtohealth.org and check out Dr. Marbas' online course.
Are your kids great veggie eaters? What tips do you have for other parents?