Simple changes in the food your family eats can make a difference in your child's health future.
Kids are consuming more calories than they're burning due to high sugar and fat consumption.
Dr. Yami is a pediatrician on a mission — she wants your kids to live their healthiest life by eating more fruits and vegetables. By introducing more of these plant-based foods into your child's diet, you can reverse and even prevent many of the common health issues they may face later in life. Veggie Fit Kids offers families the tools they need for their journey to a healthier life for their kids. Get in touch!
See Dr. Yami
in Action!
The Veggie Doctor TV YouTube channel brings you helpful videos that showcase tips on helping your kids eat more fruits and veggies and whole plants foods, tips on eating out, plant-based recipes and more. Don't miss it!
together, we're veggie strong!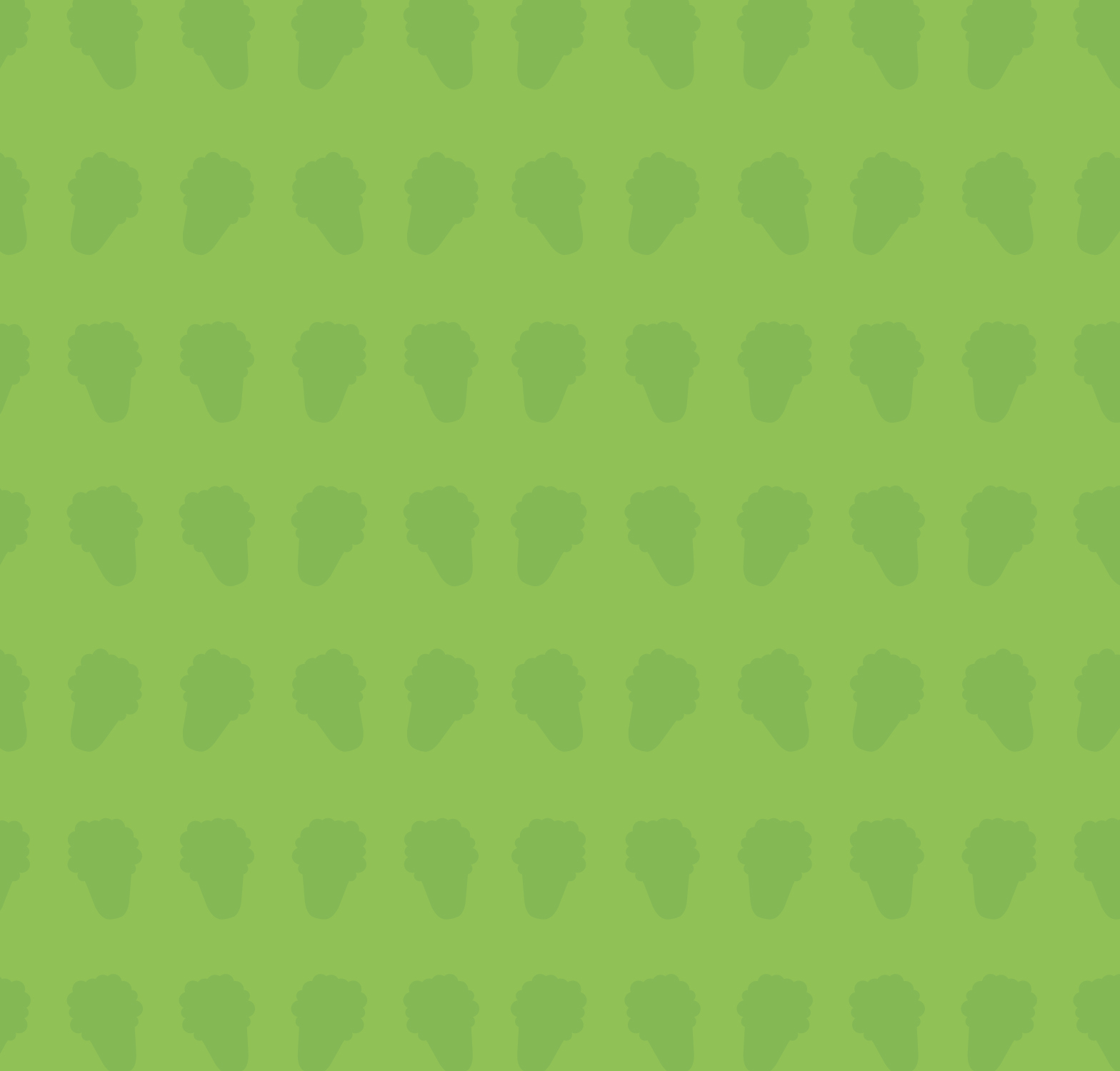 Did you know that kids who eat plant-based foods experience normal growth and development and a reduced risk of chronic diseases like heart disease and diabetes compared to children who eat the Standard American Diet?

In her weekly podcasts, Dr. Yami explores topics like nutrition, forming healthy habits and generating motivation for long-term behavior change!